Noggins Creators & Voice
Origins
The Noggin Clontith story started many years back, when 2 ladies used a little Gnome model as a fundraiser to get the Long Itchington pond cleared of mud and silt. This led to the creation of the character (Noggin Clontith being an Anagram of Long Itchington' and the development of Noggin's story, and of the first book – The Adventures of Noggin Clontith.
Noggin caught the imagination of a group of Singer Songwriters, a sound engineer, and actor, and together we further developed Noggin and his friends – producing the animated video – Noggin and the Flying Machine – many songs jingles and clips, and the 'You've been Gnomed' strapline.
Noggin has become very popular through Youtube, especially known for the 'You've been Gnomed' video.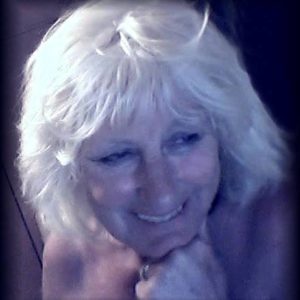 Angela Winstanley is the creator who developed the character of Noggin Clontith, and his friends.
Angela now lives in Cyprus, where much of her time is spent painting and drawing humorous scenes from around her village of Kouklia, and some of her time drinking good wine! Angela wrote the Noggin Stories and created the images – turning them into animation and movies. Angela worked with the songwriters on lyrics and sound, and her voice can be heard in the background of many of the Noggin songs.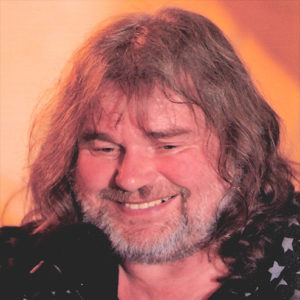 Steve Cartwight is the co - producer of the Noggin Clontith visual and sound concept, and the voice of Noggin.
Steve is a charismatic performer and an accomplished singer, songwriter and poet, and wrote all the original songs for the Noggin story ( Adventures) then collaborating with others (Jim Hirons, Dick Armstrong) on production of songs and music for Noggin and the Flying Machine.
In order to produce the soundtracks for the 'Flying machine' movie, Steve had to ' ad lib' much of the time – which is where such classic phrases as '# wind in me wingles' and ' screaming the doodles' have originated from.
http://www.steve-cartwright.com/thisisthenewwebsite/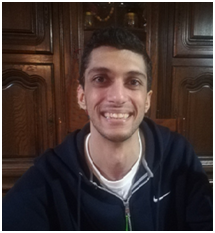 Stelios Michael is the video editing assistant and an application/game developer. Stelios was born in UK, London, but has been living in Cyprus since he was 2 years old
Stelios' hobbies range from gaming, editing videos and photos to creating applications on various platforms since he was 15 years old, but he mostly enjoys grabbing a drink with some good company.
He had the exciting chance to join the fabulous and lovely gnoming team in Cyprus by meeting Angela who g'nomed him into the whole new exciting world of Noggin Clontith. Since then his excitement about the project just kept getting bigger and still goes on today!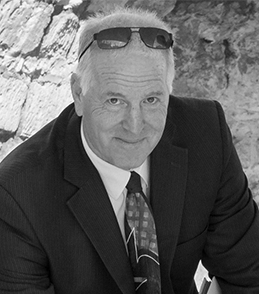 Paul Shelley is responsible for the website overall. Paul's background for the last fifteen years, is website design. Paul is also a passionate animal advocate, maintaining his own cat, dog and horse shelter in Cyprus.